CORDS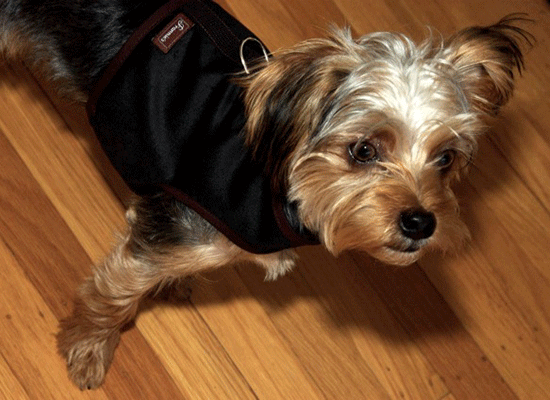 Black Cordless Cord, lined/trimmed with espresso kona cotton. Available in sizes XXS-XL
NEW
Dark Purple Cordless Cord, lined and trimmed with espresso kona cotton
Burnt Orange 17 Wale Cord, lined and trimmed with espresso kona cotton
Green Cordless Cord, lined and trimmed with espresso kona cotton
Floral Brown Embroidered Cotton Corduroy, lined and trimmed with espresso kona cotton
Floral Teal Embroidered Cotton Corduroy, lined and trimmed with espresso kona cotton

LINENS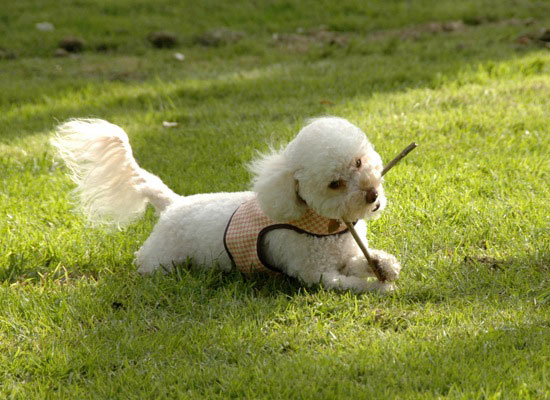 Salmon Pink/Ivory Houndstooth Linen (Cotton Blend), lined and trimmed with charcoal gray kona cotton
NEW Pewter/Ivory Linen (Rayon Blend), lined and trimmed with charcoal gray kona cotton
NEW Pink/Brown Floral Linen, lined and trimmed with espresso kona cotton
NEW: now also available in size XXS Turquoise/Brown Floral Linen, lined and trimmed with espresso kona cotton
NEW: now also available in size XXS

OTHER COTTONS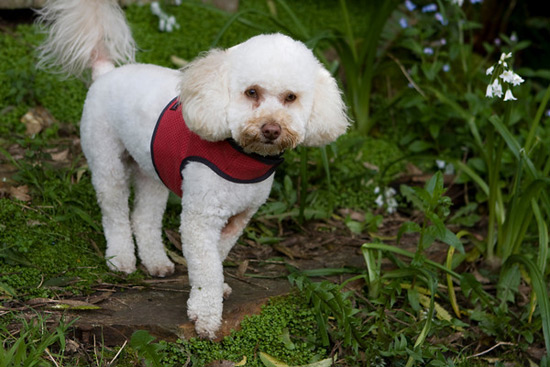 Lilac Eyelet Cotton, lined and trimmed with chocolate kona cotton
Blue Eyelet Cotton, lined and trimmed with chocolate kona cotton
Textured Tomato Red Cotton, lined and trimmed with charcoal gray kona cotton

WOOL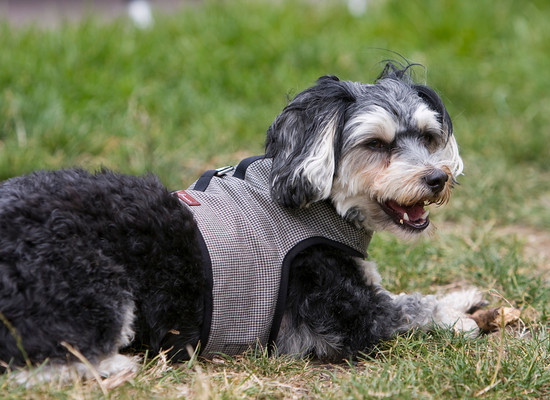 Black/Beige Houndstooth Wool, lined and trimmed with black kona cotton
NEW

SPECIAL OCCASION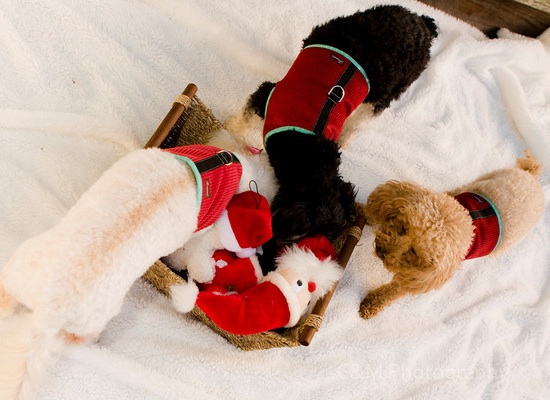 Cardinal Red Cotton Corduroy, lined with taupe cotton flannel, trimmed with a snowflake patterned aqua cotton
XS, SMALL AND MEDIUM ONLY

PRICE
$37.00 + applicable sales tax and shipping (USPS Priority rates).
Wholesale (please inquire): info@franniesshop.com or 415.336.0625

SIZING
SIZE
XX-Small*
X-Small
Small
Medium
Large
X-Large
CHEST
11 inches
13.5 inches
15.5 inches
17.5 inches
19.5 inches
21.5 inches
BACK
3.5" (fixed length)
4.5 inches
5.5 inches
6.5 inches
7 inches
8 inches
*NEW SIZE! Please inquire for available fabrics or see in descriptions above.

ORDER by PHONE, EMAIL or AMAZON
Visit our store at Amazon:


We accept major credit cards.
Call - 415.336.0625
Email - phoebe@franniesshop.com
Please include the following information in your email:
First name
Last name
Street Address
Apt# if applicable
City, State, Zip
Phone number
Harness fabric(s) and size(s)
Frannie's will call you to collect your credit card information securely
by phone and process your order.
(Click here for POLICIES and SHIPPING information)